Hello Cover Series featured selected Hello! Project artists covering other songs within Hello! Project. All covers were released digitally and were only available for download on iTunes.
All Hello Cover singles are in the UP-FRONT WORKS label.
Tracklist
Edit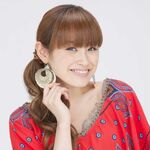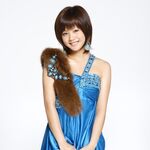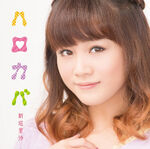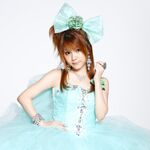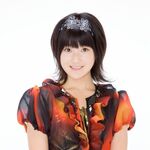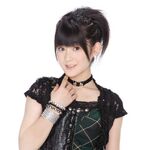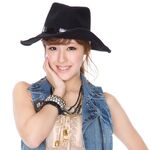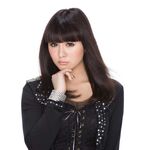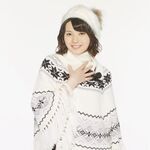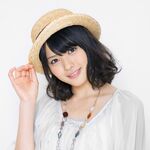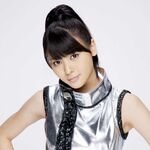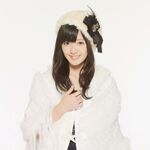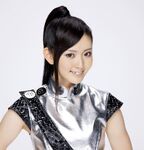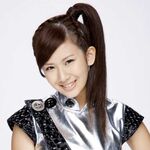 Ad blocker interference detected!
Wikia is a free-to-use site that makes money from advertising. We have a modified experience for viewers using ad blockers

Wikia is not accessible if you've made further modifications. Remove the custom ad blocker rule(s) and the page will load as expected.