2013 is the year in which Juice=Juice was formed, Mano Erina and Tanaka Reina graduated from Hello! Project, and Otsuka Aina withdrew from Juice=Juice.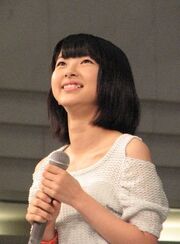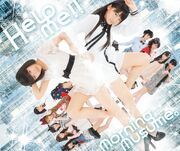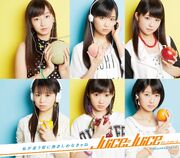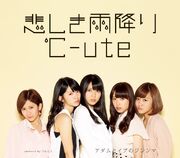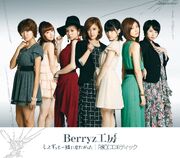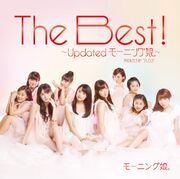 DVD Singles
Edit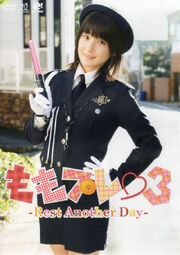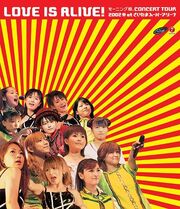 January
February
March
April
May
June
July
August
September
October
December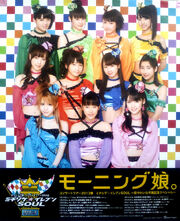 March 2 - March 3: Forest For Rest ~SATOYAMA e Ikou~ SATOYAMA movement in YOKOHAMA
October 10: Wada Ayaka & Fukuda Kanon Fanclub Event ~AyaKanon Dual Smile~
October 14: Up Up Girls (Kari) 3 Nenbun no Kansha wo Komete...
October 29: S/mileage Tamura Meimi Birthday Event 2013
October 30: Fukumura Mizuki & Kudo Haruka Birthday Event 2013
November 7: Iikubo Haruna Birthday Event 2013
November 11: Tanaka Reina Birthday Event Otsuka-reina Kai 2 ~Minna Hisashiburi~!~
November 14: Morning Musume Oda Sakura Solo Event ~Sakura no Shirabe 2~
November 21: Shimizu Saki Birthday Event ~22nd Anniversary~
November 22 - November 24: Forest For Rest ~Satoyama • Satoumi e Ikou~ SATOYAMA & SATOUMI with Yuuki no Tsubasa
November 25: S/mileage Takeuchi Akari Birthday Event 2013
December 21 - December 23: Hello! Project FC Event 2013 ~Hello! Xmas Days♥~
December 4: Suzuki Airi FC Event ~19 no Utagoe~ Futatabi
December 17: Juice=Juice Miyamoto Karin, Uemura Akari Birthday Event 2013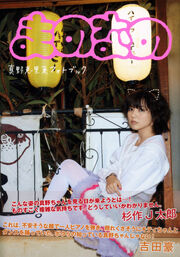 Auditions
Edit
Ad blocker interference detected!
Wikia is a free-to-use site that makes money from advertising. We have a modified experience for viewers using ad blockers

Wikia is not accessible if you've made further modifications. Remove the custom ad blocker rule(s) and the page will load as expected.