2002 was the year when Hello! Project Kids joined Hello! Project, Satoda Mai joined Country Musume, Sheki-Dol disbanded, Lehua graduated from Coconuts Musume and Hello! Project, Ishii Rika and Heike Michiyo graduated from Hello! Project, Toda Rinne graduated from Country Musume and Hello! Project and Goto Maki graduated from Morning Musume
???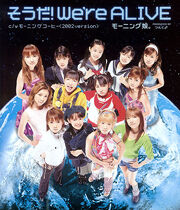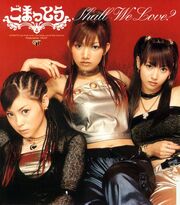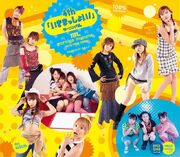 Ad blocker interference detected!
Wikia is a free-to-use site that makes money from advertising. We have a modified experience for viewers using ad blockers

Wikia is not accessible if you've made further modifications. Remove the custom ad blocker rule(s) and the page will load as expected.